You are here
The House That Wasn't There (Paperback)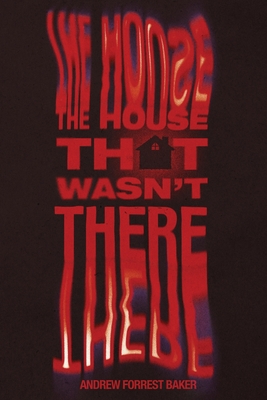 $16.99

Usually Ships in 1-5 Days
Description
---
Death just won't leave Howard alone.
An alcoholic-three years sober-and still slinging drinks at a local queer watering hole, Howard can't seem to shake the bizarre and uncanny endings of the folks around him. The untimely demise of the go go boy; the nail gun slip of the hardware store clerk; the defenestration of the girl upstairs: wherever he goes, it seems Death follows. To make matters worse, his upwardly mobile partner, Reg, is away, leaving him to face all that Death, all that sweltering summer heat alone. It's hard, Howard thinks, to not feel hopeless.
But when Reg returns, bringing with him all his joy and light, so too come the ghosts of Howard's dead. They haunt him from the periphery, taunt him into madness, and guide him toward a truth he refuses to see.
They lead him to the House. The House that isn't there. The House with the temper. The House which may consume him if Death has its way.