You are here
The Irish Construction Cycle 1971-2021: Policies and Escape Routes (Paperback)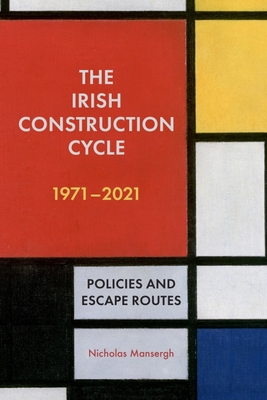 $30.00

Not Available Until Publication Date
Description
---
Ireland has the most cyclical construction sector in Europe, equaled only by Spain. Except for an interlude of normality in the early 1990s, it has been dominated for half a century by booms, busts, slow and painful recoveries, housing shortages and surpluses, and soaring and crashing prices.

Unless this exceptional cyclicality is tackled, it may frustrate reforms and disrupt housing markets more or less indefinitely. As the cycle cannot be forecast reliably, semi-automatic measures put in place in advance are needed.

The book examines the scope for them, in each stage of the construction process: development land, infrastructure, and construction/housing markets.