You are here
Understanding Schizophrenia: Causes, cures, and how to live with schizophrenia (Paperback)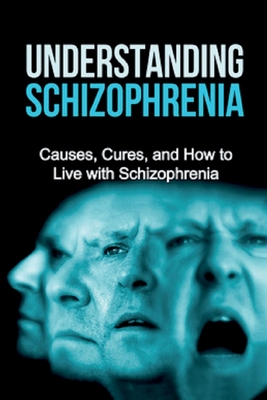 $14.99

Usually Ships in 1-5 Days
Description
---
SCHIZOPHRENIA

Schizophrenia is an often misunderstood mental illness that afflicts more people than you may think.
Whether you personally suffer from schizophrenia, or a family member or friend does, this book will help to educate you on the illness, along with its causes and treatments that are available.

You will learn about the warning signs and symptoms of schizophrenia, and also the different types of the illness.

Most importantly, you will learn how to live with and manage schizophrenia. You will discover a range of techniques and treatment options that will assist you in living with the condition, whether it afflicts you or not.

This schizophrenia guide is perfect for anyone wanting to learn more about this illness, and why it exists.

Here Is What You'll Learn About...
What is schizophrenia
What causes schizophrenia
Warning signs and symptoms
The different types of schizophrenia
Treatment options
How to live with schizophrenia
Much, much more